Muddy Church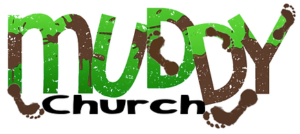 Muddy Church is a place for people of all ages to gather together, outside and to connect  with the space and God.
The heart of Muddy Church is to offer spaces to 'wander and wonder' together.
We meet once a month (usually on the third Saturday of every month). Our normal meeting place will be in 'The Orchard' a part of the vicarage garden given over to wildlife and some recently planted fruit trees. Head to Christ Church (top of the Green) and follow the path behind the Church past the cherry trees. You'll find us there.
If it's cold and wet, wrap up warm. We have a fire, but no shelter.