Summer 23 has finally arrived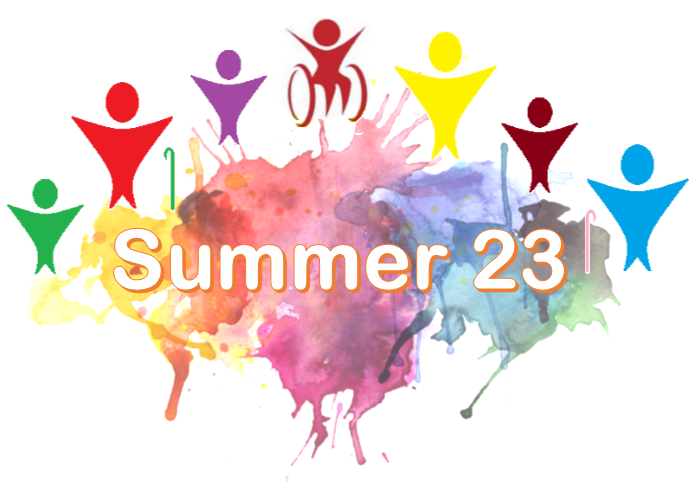 Yes, our fabulous week of activities has finally arrived. We've been planning, plotting and scheming for months and now, all our hard work is done and the fun can begin.
Check out our Summer 23 webpage for all the details of our free activities.
There are over 2000 free tickets available across eighteen different events during the week. Many are suitable for children, some are designed specifically for youth and there are a couple aimed at adults only. Whatever you like to do, we think there is something for you. So take a look and grab a free ticket before they all go.